About us
With over 20 years of direct, practical experience in Projects & Engineering Management and a comprehensive knowledge of International Standards, Regulations, Permits Requirements, Engineering Practice, and Environmental Legislation, the company's focus is on providing Project Management, Engineering and Procurement services for projects within the small to midsize range, with emphasis on quick turnaround projects.
IT Engineering is an international engineering and consulting firm that helps its clients successfully execute technically demanding industrial and infrastructure projects.
With highly qualified employees at more than 15 office locations across three continents, IT Engineering have a strong regional presence. This enables IT Engineering to interact with clients and project parties on site. At the same time, close cooperation within the network of the IT Engineering makes it possible to draw on international experts and make use of their special experience, processes, and tools. The combination of local presence and international expertise ensures that client needs are met in the best possible way. The company is privately owned and is therefore completely independent. It has no affiliation with manufacturers, suppliers, or financial institutions.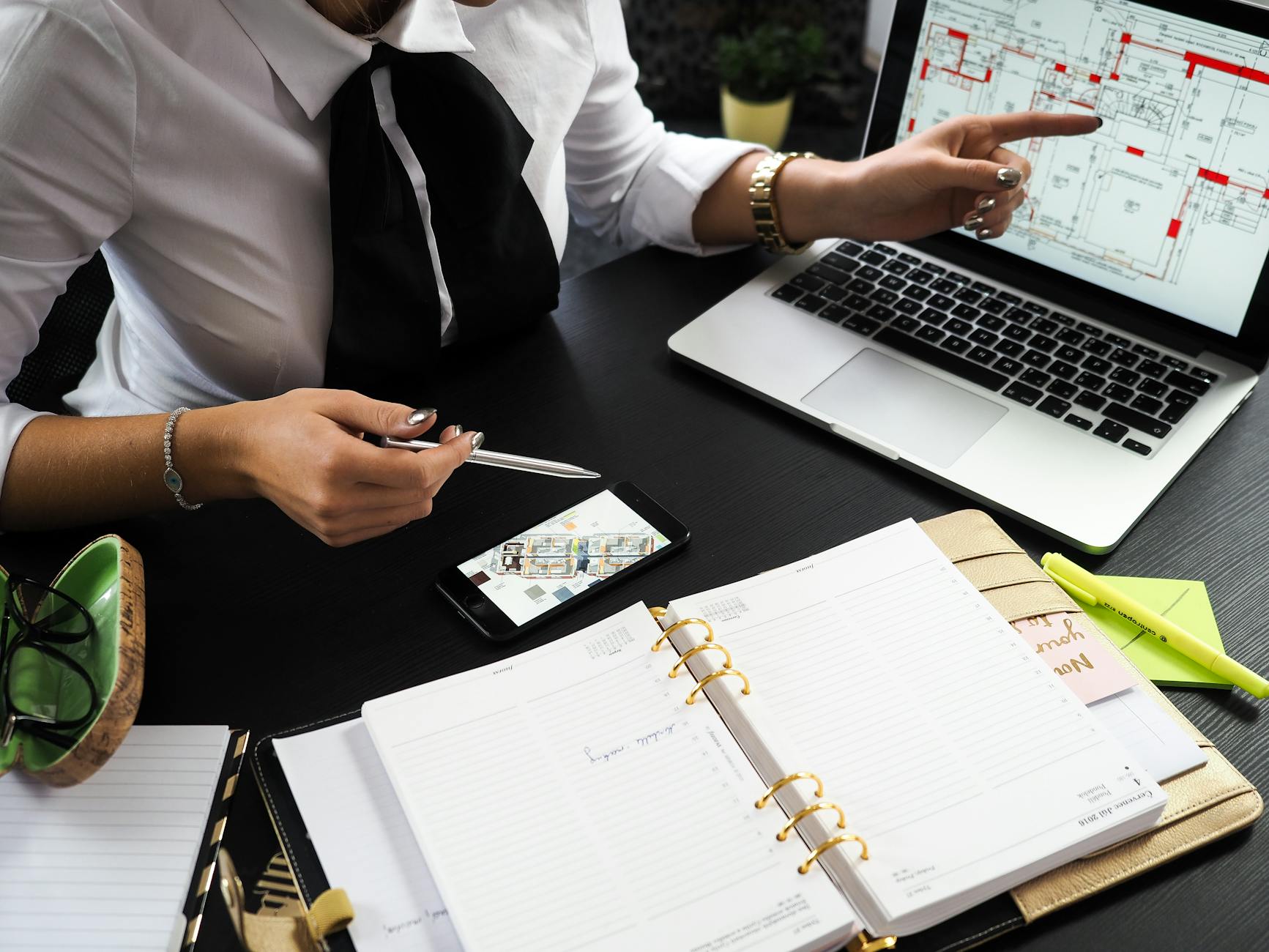 How IT Engineering helps clients
– Analyzing the clients' needs and providing consulting services to clients.
– Developing and optimizing sustainable project solutions based on a comprehensive approach.
– Creatively and diligently working to deliver reliable, high-quality solutions.
– Closely interacting with clients and project parties on site.
– Integrating all stakeholders involved.
– Using IT Engineering's international experience and competence together with local knowledge.